What is the answer to this questions?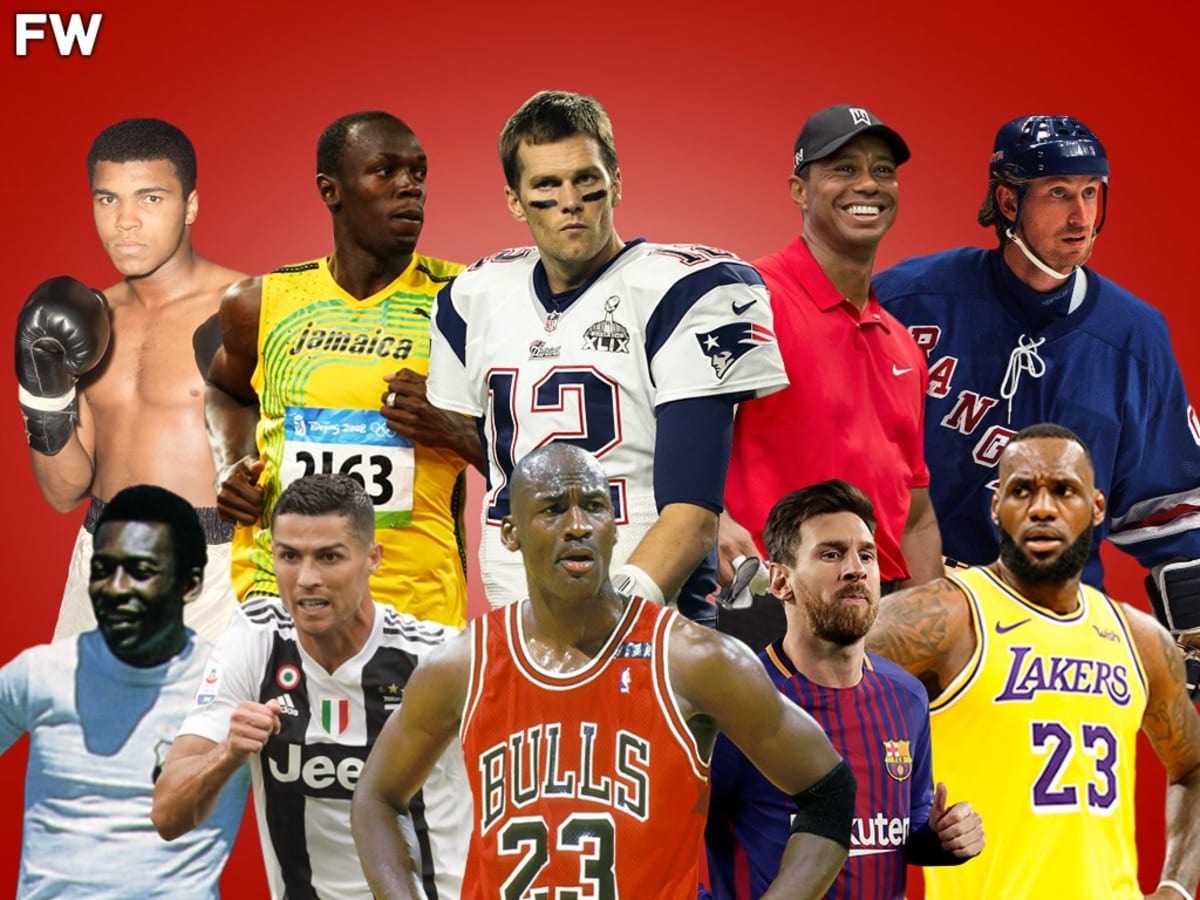 Football Soccer world Cup Champions League Quiz Trivia and Breaking News
Are you a big soccer fan? Do you know everything there is to know about the beautiful game? Put your knowledge to the test with our Soccer Football Quiz Trivia app! With over 1,000 questions on everything from the latest soccer news to the history of the sport, we'll keep you entertained for hours. And if you're ever stuck, you can always use our handy hint system to give yourself a little nudge in the right direction. Our Soccer Football Quiz Trivia app is also great for keeping up with the latest news from around the world of soccer. We've got all the latest breaking stories, tweets, and results, so you'll never miss a beat.